Meadowbrook Elementary students are collecting money for "Pennies for Patients". The fundraiser will run until Friday, November 21. The class that raises the most money will receive a field trip to the Olive Garden for lunch!
You can also use our link to make on-line donations!
http://nc.sy.llsevent.org/ng/index.cfm/13841/regPages/pledge/MeadowbrookElementarySchool
Thank you for all your help with this great cause!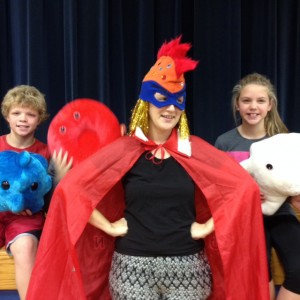 Captain Chemo!